Get an engine detox with our 'colonic irrigation'
Give your car a new lease of life and feel the difference. We are offering a unique treatment that literally gives your vehicles an engine detox with a colonic irrigation!
This award winning treatment flushes out all the grunge and rubbish that builds up inside the engine due to the carbon build up and degeneration of the engine oil, giving it a real engine clean. By flushing through the system with a deep cleaner (similar to a power flush your plumber would advise for your radiators) the engine will be quieter, be more powerful and have lower emissions – yes you are saving the planet too!
Thousands of engines across the globe have benefited from the EDT engine detox and now Russell Automotive Centre are one of only a handful of garages nationwide to be able to offer it to our customers. We are the second garage in the country to get the most recent version of the machine and boy are we one happy workshop!
When should I have an Engine Clean Service?
When you have bought a used car and are unsure of its service history
When your vehicle has a high mileage and you want to improve its quality of life
When you want to stop your car from deteriorating
When your engine is too noisy (it can help reduce noise)
When you are about to upgrade the quality of the engine oil
When you are having a turbo replaced
When you are having a head gasket repair
When you have put the wrong fuel in your vehicle
When you are having a service
When your vehicle fails the MOT due to high emissions
When you want a little more va va voom when pulling out of junctions
What are the benefits in an Engine Clean Service?
Think of it like removing cholesterol from the arteries of the car
In can increase fuel economy by up to 25%
It can increase power (6BHP) on average and Torque (7Ftlb
It can lower CO emissions by an average of 69%
It can lower smoke emissions by an average of 58%
Improve engine performance and drivability
Provide a smoother and quieter engine
Visibly cleaner oil after use
Delivering more responsive power
Preventing premature engine wear
Remove sludge, debris and varnish from your engine
Please call 0208 2000 995 to book your Engine Clean and Detox.
We provide our Engine Clean Service on all models of car and van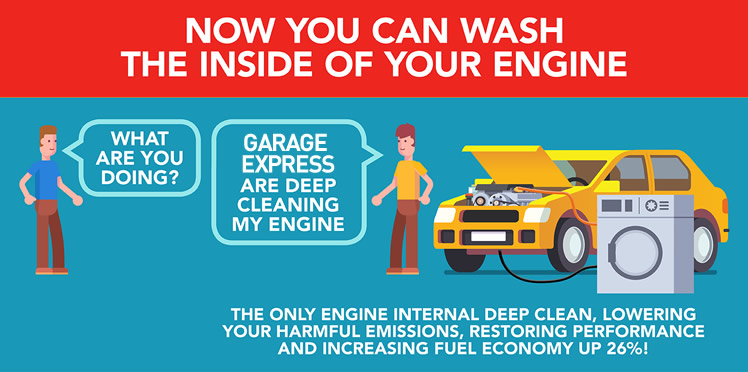 Book
Book in your Engine Clean using our quick book from or call our team on 0208 2000 995.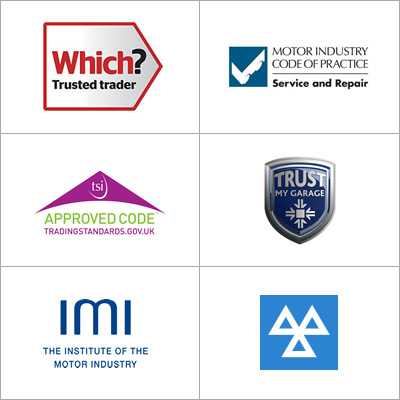 Your local Audi, VW, Seat, Skoda & Bentley garage in North London