A testimonial recommending Russell Automotive Centre
Friday 10 February, 2012
We are always very happy to receive comments about the service we provide to our customers and we are constantly reviewing and upgrading all our services and procedures to give the customer 100% satisfaction.
It is very nice when we receive comments about the high level of service and value for money we provide.
Below is the latest testimonial received.
"Russell Automotive My daughter Sarah and my wife both bought new VW Polos just 6 weeks apart.
It wasn't until I spoke to Jane from Russell Automotive that I learnt that the cars did not in fact have to be serviced by a VW Main Dealer to stay in warranty.
Last week Russell Automotive gave my wife's car its first full service.
Very nice job smoothly and efficiently carried out with much appreciated complimentary wash and vacuum.
Unfortunately Sarah had her cars first service just a week before my chat with Jane.
Cost of Sarahs VW main dealer service £258.00.
Cost of Natalies Russell Automotive service £156.22.
Russell Automotive saved me £102.22.
Thank you very much Jane and Russell Automotive!"
Philip Levy
To receive great service like this please call us on 0208 2000 995.
Book
Book in your Audi, VW, Bentley, SEAT or Skoda using our form or call our team on 0208 2000 995.
Fleet Manager, Fleet Van Servicing Centre North London.

Whilst travelling to you you ordered the part, and an hour after my initial call my van was on the lift and a new starter-motor was being fitted. An hour later I was on my way back to work. I cannot thank you enough for your help. Not only did you go out of your way to keep us working, you did it at a very sensible price.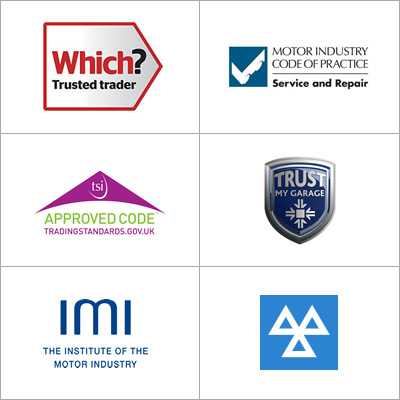 Your local Audi, VW, Seat, Skoda & Bentley garage in North London