Best Audi Independent for the tenth year running!
Thursday 2 November, 2017
Voted Best Audi Independent for the tenth year running.
We were totally blown away to have achieved the milestone of winning Best Audi Independent Service Provider at the Annual Audi Driver International event last Saturday (16th Sept '17) for the tenth year running. The champagne is still fizzing as we celebrate our amazing achievement here in the office.
Our adrenaline was pumping waiting to see who would be announced winner. It was a big year for us and we really wanted to make it 10 awards in a row – such a great number. To have achieved this is so fantastic!
The annual awards followed a day of all things Audi at a trade and track show at Castle Combe racetrack in Wiltshire. Where car clubs, retailers, franchised dealers and fans congregated to celebrate their love of the German manufacturer.
The awards themselves saw Audi independents, tuners, main dealers and individuals battle it out for 18 categories including Audi Personality of the Year.
Its always a great event, and as ever, the team who organise the annual gathering did extremely well. Its a great chance to catch up with our industry friends and colleagues and this year was just as fun as previous ones!
Thank you to all our supporters for helping us get this accolade.
Fingers crossed we get number eleven next year!
Book
Book in your Audi, VW, Bentley, SEAT or Skoda using our form or call our team on 0208 2000 995.
Fleet Manager, Fleet Van Servicing Centre North London.

Whilst travelling to you you ordered the part, and an hour after my initial call my van was on the lift and a new starter-motor was being fitted. An hour later I was on my way back to work. I cannot thank you enough for your help. Not only did you go out of your way to keep us working, you did it at a very sensible price.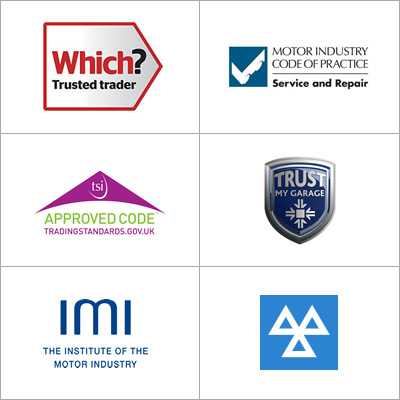 Your local Audi, VW, Seat, Skoda & Bentley garage in North London