Luxury car specialist Russell Automotive Centre
Tuesday 21 February, 2012
Here at Russell Automotive Centre, London's Leading Audi, VW, Seat and Skoda Specialist we have the knowledge ability and tools to take care of all the luxury cars within the VAG group.
We are the only Award Winning Independent Specialist in London to have the correct diagnosis equipment and tools to be able to correctly work on your vehicle.
So if you have an Audi A8, VW Touareg, VW Phaeton or any other top end Audi, VW, Seat or Skoda then Russell Automotive Centre is the number 1 choice.
All of our technicians are fully trained and very familiar with your vehicle.
Should you require diagnosis work on your fibre optic system, an upgrade to your MMI system or need an engine repair or just routine servicing then we can take care of it all. Our labour rates are 50% cheaper than a main dealer.
We have fully trained Audi, VW, Seat and Skoda technicians to be able to give your much loved luxury car all the care and attention it requires.
Save up to 50% with London's Leading Independent Audi, VW, Seat and Skoda Specialist compared with main dealer prices.
We are London's only award winning Main Dealer alternative for Audi, VW, Seat and Skoda service, repair and maintenance. We are the obvious choice for quality affordable award winning service – call us now to find out more.
Book
Book in your Audi, VW, Bentley, SEAT or Skoda using our form or call our team on 0208 2000 995.
Fleet Manager, Fleet Van Servicing Centre North London.

Whilst travelling to you you ordered the part, and an hour after my initial call my van was on the lift and a new starter-motor was being fitted. An hour later I was on my way back to work. I cannot thank you enough for your help. Not only did you go out of your way to keep us working, you did it at a very sensible price.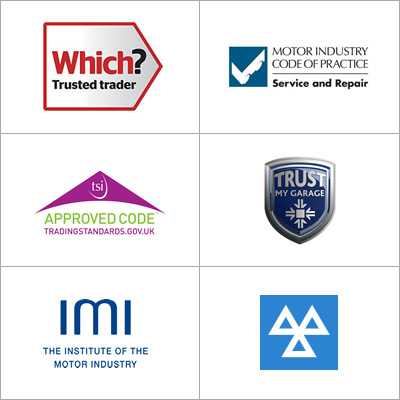 Your local Audi, VW, Seat, Skoda & Bentley garage in North London