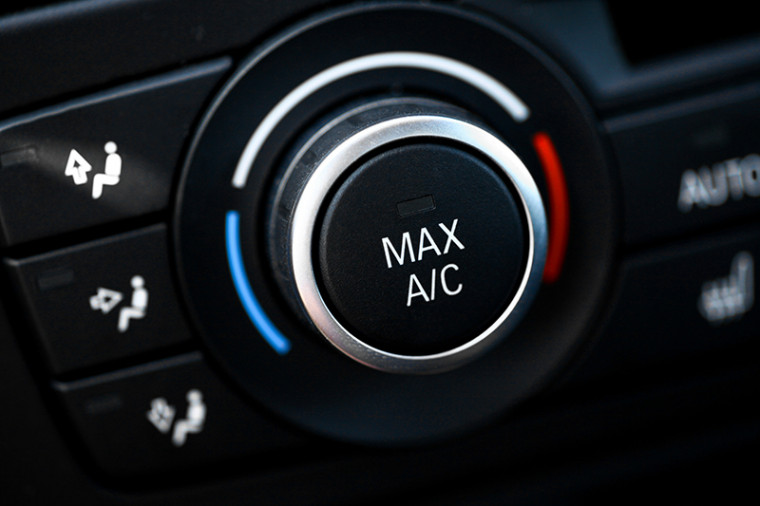 New style air-conditioning gas – 1234YF
Thursday 2 November, 2017
Do you have the new style air conditioning gas – 1234YF in your vehicle? You may not even be aware that you do but when your air-con service is due you will find that not all garages will carry the new style machine to regas the 1234YF air-con gas.
The good news it that at Russell Automotive Centre we do have the new style machine so we are well equipped to keep your vehicle cool all summer long.
All vehicles manufactured from 2017 will need the new style air-con gas and some vehicles prior to that date also require it.
If you are wondering why the need for a new style then you'll be interested to read that the main difference between the old style gas (R134) and the new 1234YF gas is down to its environmental credentials. The old R134 gas has a significantly higher global warming potential than the new gas. If the gas leaks from a car or van's air conditioning system then it has a higher impact on the environment. So you will be happy to know your carbon footprint is reducing as far as your vehicle is concerned!
There is an increase in price for the new style air-conditioning gas as currently there are only a few suppliers providing the 1234YF gas. The cost will come down eventually as demand rises.
Please call us to check on our current prices for the new style air-conditioning gas on 0208 2000 995. We are happy to keep you cool and breathing in conditioned air all year long. As a general guide your air-con will need a service every two years.
We don't just regas your air-conditioning unit we provide a full air-con service.where do the following:
Check temperature of air con output before any servicing
Carry out visual inspection of air con ribbed belt (if accessible)
Carry out visual inspection of air con compressor and end pulley (if accessible)
Carry out visual inspection of air con pipes (if accessible)
Carry out recovery of refrigerant gas
Carry out evacuation of air and moisture from system
Carry out a vacuum leak check
Recharge system with correct amount of refrigerant gas
Add fresh air conditioning oil to system
Carry out temperature check of air con system
Visually check pollen filter (if accessible)
Add anti-bacterial additive to clear build-up of bacteria and unpleasant smells
Add UV dye to aid identification of any potential leaks
Call us on 0208 2000 995 to book.
Book
Book in your Audi, VW, Bentley, SEAT or Skoda using our form or call our team on 0208 2000 995.
Fleet Manager, Fleet Van Servicing Centre North London.

Whilst travelling to you you ordered the part, and an hour after my initial call my van was on the lift and a new starter-motor was being fitted. An hour later I was on my way back to work. I cannot thank you enough for your help. Not only did you go out of your way to keep us working, you did it at a very sensible price.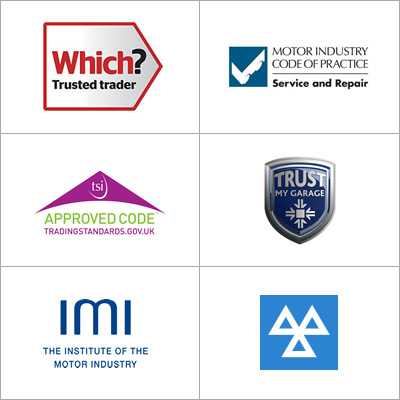 Your local Audi, VW, Seat, Skoda & Bentley garage in North London