Tax disc changes
Monday 1 September, 2014
The rules about tax disc changes come into force on the 1st October 2014. We have compiled a list of the changes every vehicle owner should be aware of.
1) On the 1st October 2014 you no longer need to display your tax disc in your vehicle windscreen.
2) When you sell your vehicle you can no longer say for example '6 months tax left'. The tax does not automatically transfer to the new owner.
3) When you sell your car the new owner will need to apply for tax straight away.
4) When you sell your car you can reclaim any tax still remaining from the DVLA who will send you a refund.
5) When you sell your vehicle its your responsibility to inform the DVLA of the transfer of ownership. Failure to do this may result in a fine.
Book
Book in your Audi, VW, Bentley, SEAT or Skoda using our form or call our team on 0208 2000 995.
Fleet Manager, Fleet Van Servicing Centre North London.

Whilst travelling to you you ordered the part, and an hour after my initial call my van was on the lift and a new starter-motor was being fitted. An hour later I was on my way back to work. I cannot thank you enough for your help. Not only did you go out of your way to keep us working, you did it at a very sensible price.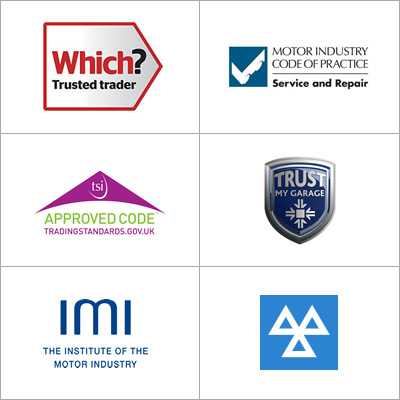 Your local Audi, VW, Seat, Skoda & Bentley garage in North London