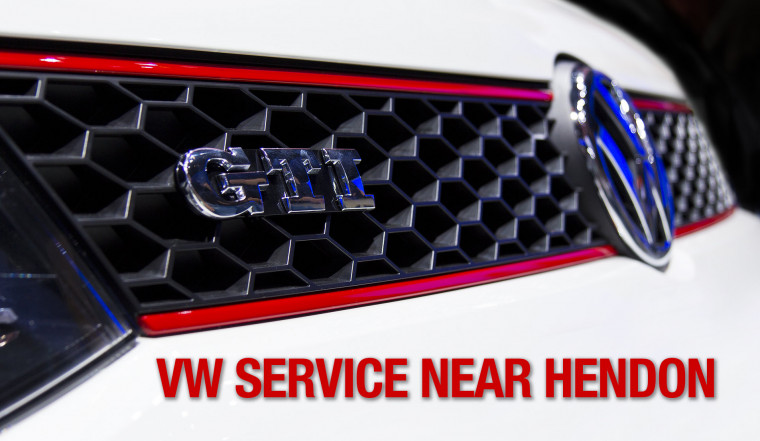 Independent VW Servicing for Hendon NW4
Thursday 5 November, 2020
At Russell Automotive Centre we understand that having a good quality, independent local VW garage near to you in Hendon NW4 will be very useful. We also understand how inconvenient it can be having to drive any great distance to have your VW Golf, Polo or Tiguan serviced or repaired.
To help minimise any disruption to your daily routine, we go to great lengths to provide you with a smooth and quick independent VW service or repair.
We ensure that our specialist VW technicians work speedily and efficiently on your VW. Our engineers take great pride in their work and ensure that all their VW services and repairs to high standards.
As part of our VW service we offer you a free courtesy car* to use while your VW is with us. In addition, we can also provide a free of charge local collection and delivery service from your home, workplace, or any other location in Hendon and NW4.
If you would like, you can deliver your keys to us at any time to suit your schedule. The out of hours drop-off facility we offer is particularly useful if your VW has been towed to us, for example.
Please inform us advance to help us arrange the place of our drop-off facility.
No matter which model of VW, whether you drive a Golf, Polo, Passat, up!, Sharan, Touareg, Touran or Tiguan, you have a choice of which type of VW service you would like.
Long Life Service – For more than 10,000 miles per year
We highly recommend the VW long life service for drivers that do over 10,000 miles a year. We reset your VW's Service Light to the 'Long Life' setting which means that it's possible to get up to 19,000 miles before your VW needs servicing again.
The Long Life setting is a factory setting on the car which enables the sophisticated system to read the quality of the oil and flag when it is time to change. This means that the longer period between servicing therefore to less servicing costs for you whilst causing no harm to your car.
Fixed Servicing – for less than 10,000 miles per year
For those that drive less than 10,000 miles a year, we recommend resetting the factory setting the service light to 'Fixed'. The system then flags to you when your car will require servicing. They are set to every 12 months or at 10,000 miles, whichever comes sooner.
As we are your local independent VW specialist garage, we can keep our prices down and provide a quality VW service cheaper than your local main dealership. In some cases, our costs can be up to 50% cheaper than the main dealerships.
How to book your VW Service or Repair
We have 2 easy ways to book your VW service or repair:
Use the online Booking Form
Call us on 0208 2000 995
If you have any queries or questions about your Volkswagen service and would like to discuss them with us, then please give us a call.
We look forward to hearing from you.
Book
Book in your Audi, VW, Bentley, SEAT or Skoda using our form or call our team on 0208 2000 995.
Fleet Manager, Fleet Van Servicing Centre North London.

Whilst travelling to you you ordered the part, and an hour after my initial call my van was on the lift and a new starter-motor was being fitted. An hour later I was on my way back to work. I cannot thank you enough for your help. Not only did you go out of your way to keep us working, you did it at a very sensible price.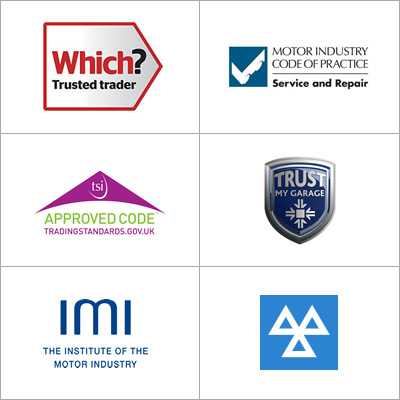 Your local Audi, VW, Seat, Skoda & Bentley garage in North London