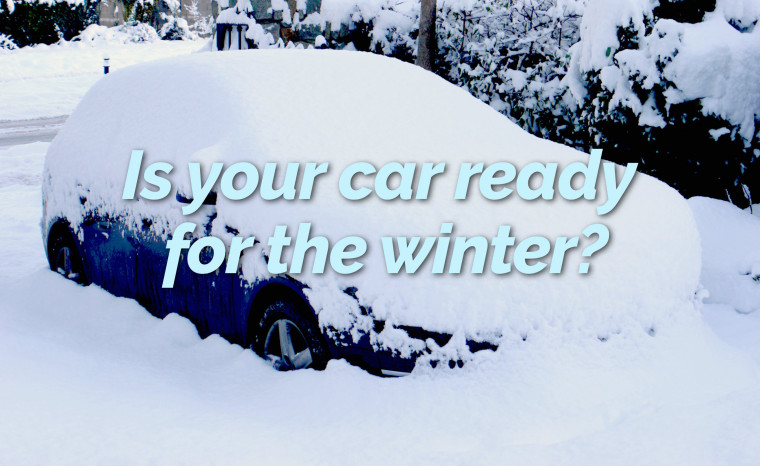 Audi & VW service for the winter months – don't get caught cold!
Tuesday 22 December, 2020
It has, so far, been a surprisingly mild start to the winter. But don't get caught cold. As we all know the weather can suddenly turn very cold, so you will need to make sure your Audi, VW, SEAT or Skoda is prepared. Also, with many of us making fewer journeys by car this year, especially long journeys, cars may be sitting around for longer than usual.
It is always recommended that you take your car to a specialist to have the service before the really cold weather arrives. Here at Russel Automotive Centre our technicians specialise in servicing Audi, VW, SEAT, Skoda and Bentley.
Our car servicing is available in a range of levels to ensure your VW Golf, Audi A3, SEAT Ibiza or any other model receives exactly the right service.
Our services include:
Full services of your Audi, VW, SEAT, Skoda or Bentley
Small services/oil change services
Inspection services
Winter car checks
When the colder temperatures arrive, it's important that the servicing is up-to-date and that you carry out some safety checks yourself.
Some of the checks that you should undertake include:
Topping up your anti-freeze
Checking that all your lights work
Ensuring that all your tyres have the legal tread level
Checking your battery
Winter car tyres
Some of our customers choose to change to winter tyres during the winter season.
Winter tyres are specifically meant to be used during colder weather when the temperatures can less than 7 degrees Celsius. They're designed to have a tread pattern which delivers the maximum amount of grip in the wet and snow.
One of the main benefits of the winter tyre is not only for when there is snow on the roads. They are shown to help deliver improved grip levels when the weather is not only cold but also wet.
The tyre's tread design is slightly different to fair weather tyres and is able to deal better with increased water on the road surface than regular tyres when driving in the wet.
Air conditioning during the winter
Ordinarily, it is a common thought that most believe their air conditioning is for use throughout the summer months. However, the facts are that it is actually just as important to have a fully serviced, gassed and properly functioning air conditioning system during the winter months as well.
The reason for this is that the air conditioning system is capable of clearing misted windows much more efficiently than only using the heater fan alone.
It is also worth noting that it is actually "healthier" for the air conditioning system to be continuously used as it prevents the system seizing up over long periods without use which can be expensive to repair.
COVID-19 Secure - precautions during the car service
During these challenging times, we fully understand the vital importance of maintaining high hygiene levels. We have gone to great lengths to bolster our hygiene levels in all areas of the garage and ensure that cleaning protocols are followed.
By adhering to the government guidelines, we make sure that our attention to detail will help to protect everyone we work with.
We ensure that:
Social distancing is adhered to in the garage
All surfaces are regularly disinfected
All staff and technicians wash their hands: 20 seconds every 20 minutes
Customers' cars are cleaned using antibacterial cleaner on the inside before and after use
If you own an Audi, VW, SEAT, Skoda or Bentley and would like to arrange a winter preparation service, then please give us a call, we'll be happy to help.
Book
Book in your Audi, VW, Bentley, SEAT or Skoda using our form or call our team on 0208 2000 995.
Fleet Manager, Fleet Van Servicing Centre North London.

Whilst travelling to you you ordered the part, and an hour after my initial call my van was on the lift and a new starter-motor was being fitted. An hour later I was on my way back to work. I cannot thank you enough for your help. Not only did you go out of your way to keep us working, you did it at a very sensible price.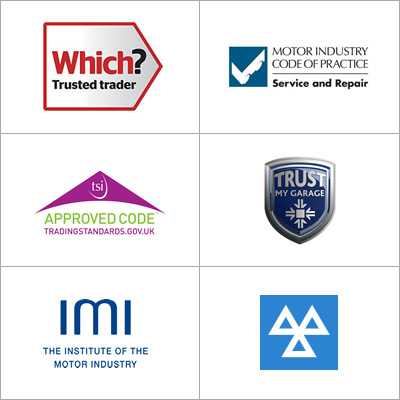 Your local Audi, VW, Seat, Skoda & Bentley garage in North London