Intelligent car battery charging and checking
Thursday 1 September, 2011
Here at Russell Automotive Centre, London's Leading Audi, VW, Seat, Skoda & Bentley Specialist, we have invested in the latest battery charging and condition checking technology.
With the very cold weather fast approaching vehicle batteries will start to suffer if they are not in the best condition.
We can carry out complete battery condition checks and a complete charging system check. We will check your batteries state of charge and its ability to hold a charge. Also the charging system (alternator) will be checked to ensure your battery continues to be charged.
If your battery does happen to be low on charge we have the latest battery charging equipment to be able to get you battery back to full health.
Older types of batteries you used to be able to charge them with any old charger. But for today's modern types of batteries they need charging with an intelligent charger as not to damage the battery.
Our charger will first fully discharge and then fully recharge the battery back to its optimum level.
Should the battery not respond to any sort of recharge because it has come to the end of its life then we can of course replace it with a fully warranted genuine part.
So to be sure you won't be caught out with a flat battery, book into London`s Leading Audi, VW, Seat, Skoda & Bentley specialist Russell Automotive Centre for a full battery and charging system check.
Book
Book in your Audi, VW, Bentley, SEAT or Skoda using our form or call our team on 0208 2000 995.
Fleet Manager, Fleet Van Servicing Centre North London.

Whilst travelling to you you ordered the part, and an hour after my initial call my van was on the lift and a new starter-motor was being fitted. An hour later I was on my way back to work. I cannot thank you enough for your help. Not only did you go out of your way to keep us working, you did it at a very sensible price.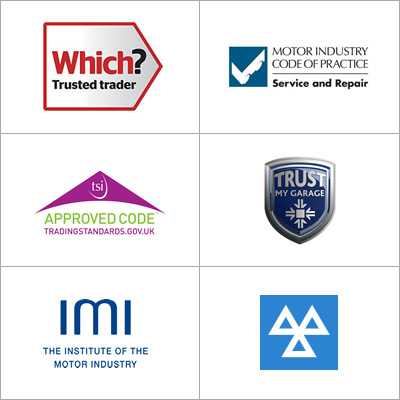 Your local Audi, VW, Seat, Skoda & Bentley garage in North London