Manual Gearbox Repair
Wednesday 2 May, 2012
A new customer of ours came to us looking for a solution to a problem that another garage could not rectify.
His problem was jumping out of first gear and a noise when driving.
During his visit to another garage they could not commit to a rectification or cost to rectify the problem.
The customer did some internet research and found us, Russell Automotive Centre, London's Leading Audi, VW, Seat, Skoda and Bentley specialist.
When we checked the vehicle it was easy for us to diagnose the 2 problems inside the gearbox.
We needed to remove and disassemble the gearbox to fully check it out.
When the gearbox was fully disassembled it was easy for our fully experienced gearbox technicians to diagnose the problem. The main gearbox shaft had too much movement cause by a worn shaft bearing.
We replaced the worn bearing and fully reassembled the gearbox.
Removal and disassembling gearboxes is normally a job that is not taken on by most garages as they do not have the ability to complete the job correctly.
Here at Russell Automotive Centre this is a job that we complete in house!
After the repair the car was fully tested and all the problems had been rectified.
After the customer collected the vehicle and had fully tested it for himself he very kindly took the time to call us and thank us for doing such a good job, as all of his problems were no longer there.
For gearbox and all other repairs, Russell Automotive Centre, London's Leading Audi, VW, Seat, Skoda and Bentley Specialist. 0208 2000 995
Book
Book in your Audi, VW, Bentley, SEAT or Skoda using our form or call our team on 0208 2000 995.
Fleet Manager, Fleet Van Servicing Centre North London.

Whilst travelling to you you ordered the part, and an hour after my initial call my van was on the lift and a new starter-motor was being fitted. An hour later I was on my way back to work. I cannot thank you enough for your help. Not only did you go out of your way to keep us working, you did it at a very sensible price.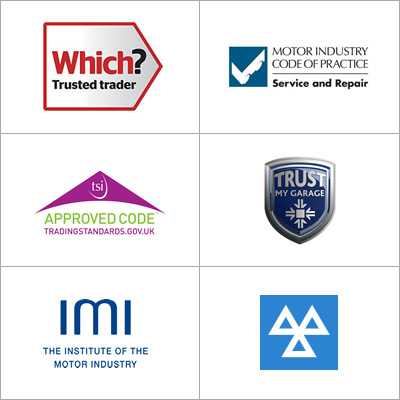 Your local Audi, VW, Seat, Skoda & Bentley garage in North London