Old VW Golf GTI "classic" at Russell Automotive Centre
Wednesday 25 April, 2012
It was a real pleasure to have into our workshop an old VW Golf GTI in near perfect condition. Normally we work on Audi, VW, Seat, Skoda and Bentley vehicles that are not yet considered as "classics" but the GTI we had into the workshop was a great example of the great cars that VW can build.
The car had come in for a minor problem and some routine maintenance.
The engine of the Golf GTI had a minor running problem which was easily sorted and we carried out a full service and replace the cambelt.
The whole job went very smoothly and there were no problems like you would expect from and old vehicle, like seized or corroded bolts.
The technician who work on the car said "it was a pleasure to work on a very well kept classic car"
Old "classic" vehicles are very welcome at Russell Automotive Centre.
Book
Book in your Audi, VW, Bentley, SEAT or Skoda using our form or call our team on 0208 2000 995.
Fleet Manager, Fleet Van Servicing Centre North London.

Whilst travelling to you you ordered the part, and an hour after my initial call my van was on the lift and a new starter-motor was being fitted. An hour later I was on my way back to work. I cannot thank you enough for your help. Not only did you go out of your way to keep us working, you did it at a very sensible price.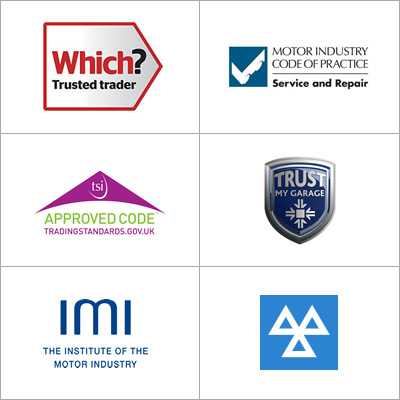 Your local Audi, VW, Seat, Skoda & Bentley garage in North London