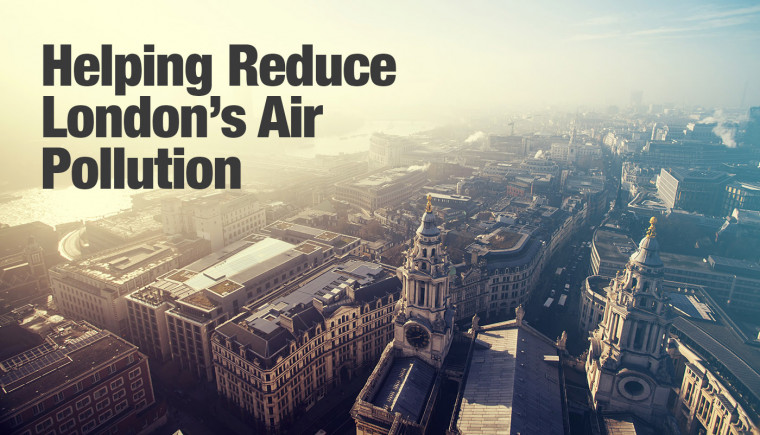 The Importance of Lowering Car Emissions
Wednesday 1 August, 2018
Helping Reduce London's Air Pollution
Ensuring your car is up to date on servicing, particularly in London, is becoming more important than ever as the Government and the Mayor crack down on polluting vehicles. We have seen pollution targets and the tightening of the MOT test as examples of how car's emissions are being tackled. At Russell Automotive Centrebased in Kingsbury, North London, we are ardent believers in protecting our environment and supporting our customers to lower their car's carbon emissions.
Here are two examples of how we can help reduce the emissions from your car.
Regular Car Servicing
We have worked with our customers to develop a schedule for their car servicing at our North London garage that helps their car run smoothly and efficiently and keeps a close eye of the emission levels. This will be a particular area of interest for Diesel drivers as the new MOT test criteria has become significantly more stringent and includes a visual check for smoke. By maintaining a regular car servicing plan it will highlight if there are any issues early, particularly those that would affect the passing of the MOT, therefore enabling us to have the time to address them before they become too serious.
We offer 2 different types of service to best fit with your needs:
Small Service
Full Service
As an independent garage are able to undertake all the repairs and servicing that you would expect from a main dealer but at much lower costs. We specialise in:
Audi Servicing
Bentley Servicing
SEAT Servicing
VW Servicing
Skoda Servicing
Engine Clean
In addition to having your car regularly serviced, it can also help to have the engine thoroughly cleaned to removed impurities and particulates. We are able to offer this deep engine clean service that essentially delivers a car engine detox. This incredible treatment effectively removes unwanted residue that has accumulated in the engine over a longer period of time. The results of the treatment have been compared to returning how clean the car's engine was when it was new!
The engine clean treatment will help to make your engine run more quietly, provide you with more power, but most importantly it will have lowered the car's emissions.
Affordable Car Servicing
Our costs for the service plans are transparent and will carry no surprises, ensuring you are kept fully up to date on the works being carried out. As our prices are lower than traditional main dealerships, we can help you to schedule your regular service and keep a close eye on your finances.
Award Winning Car Servicing
We have a wealth of experience in delivering high quality car servicing and have won many awards over the years, including MOT Centre of the Year and Best Audi Independent. This has provided our customers with peace of mind that they are working with a reliable and trusted independent garage.
So, to do your bit and help reduce air pollution in London, give us a call the next time your car requires a service or MOT and we can help keep you on the road with lower emissions!
Book
Book in your Audi, VW, Bentley, SEAT or Skoda using our form or call our team on 0208 2000 995.
Fleet Manager, Fleet Van Servicing Centre North London.

Whilst travelling to you you ordered the part, and an hour after my initial call my van was on the lift and a new starter-motor was being fitted. An hour later I was on my way back to work. I cannot thank you enough for your help. Not only did you go out of your way to keep us working, you did it at a very sensible price.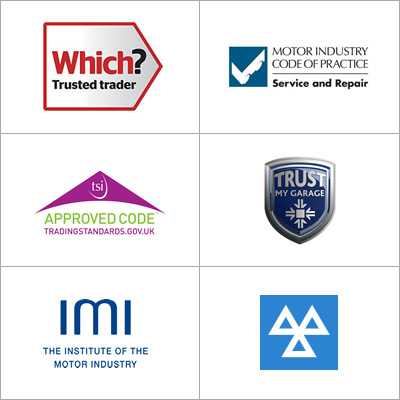 Your local Audi, VW, Seat, Skoda & Bentley garage in North London