Audi RS Specialist, Russell Automotive Centre
Saturday 15 January, 2011
Here at Russell Automotive Centre we are proud to be London's Leading Audi, VW, Seat and Skoda Specialist.
What makes us London's best independent Audi, VW, Seat and Skoda Specialist are the awards we have won. We have been voted the Best Independent Service Provider by Audi Driver magazine for the last 4 years in a row – of which we are very proud!
We are also proud to be London's Audi RS specialist. So if you live in or around London you will be pleased to know that there are quality alternatives to main dealers and that Russell Automotive Centre is your Audi RS expert.
By being your local Audi RS expert we can take care of all types of servicing, repair diagnosis, routine maintenance or problem solving that may be required on the sports version of your vehicle.
For any fault relating to your RS engine; suspension, DRC suspension problems, brakes, clutches, electrical, warning light being displayed, diagnosis, performance upgrade or any other problem we are the specialist for you. Even if it is just a light bulb we can change that for you as well. We will even fit many of your bulbs free of charge.
So if you have an S, RS or R series Audi we are the specialist for you.
We also have huge amounts of experience on sports versions of other vehicles in the VAG range, for example in the VW range, GTI and R series models. Seat range Cupra and Cupra R. Skoda VRS series of vehicles.
We have fully trained Audi, VW, Seat and Skoda technicians and two Master technicians on site to be able to give your much loved car all the care and attention it requires.
Save up to 50% with London's Leading Independent Audi, VW, Seat and Skoda Specialist compared with main dealer prices.
We are London's only award winning Main Dealer alternative for Audi, VW, Seat and Skoda service, repair and maintenance. We are the obvious choice for quality affordable award winning service – call us now to find out more.
Book
Book in your Audi, VW, Bentley, SEAT or Skoda using our form or call our team on 0208 2000 995.
Fleet Manager, Fleet Van Servicing Centre North London.

Whilst travelling to you you ordered the part, and an hour after my initial call my van was on the lift and a new starter-motor was being fitted. An hour later I was on my way back to work. I cannot thank you enough for your help. Not only did you go out of your way to keep us working, you did it at a very sensible price.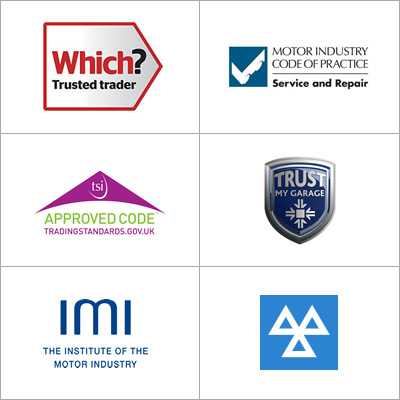 Your local Audi, VW, Seat, Skoda & Bentley garage in North London