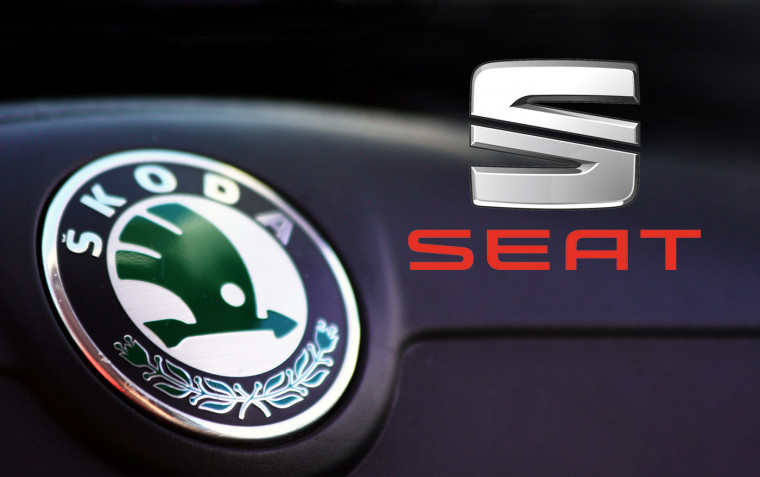 Skoda and SEAT servicing North London
Tuesday 16 March, 2021
Skoda and SEAT continue to be extremely popular brands on the roads of North London, our garage location, and beyond. Making sure that the servicing and MOTs are kept up to date and to a high quality will be an important factor for the smooth and safe running of your SEAT or Skoda.
Independent Skoda garages can offer high quality servicing and repairs at a cost that provides significant savings over a main dealership.
Skoda and SEAT Qualified Technicians
Naturally, you expect the technicians working at our Independent SEAT garage to be highly qualified and have the necessary experience to be able to service and MOT your vehicle.
There are an array of different models within the SEAT and Skoda ranges so you will need to have the peace of mind that the technician knows what they are doing with your particular model.
We have always focussed on the recruitment of the best technicians for our Skoda and SEAT customers, so you can rest assured that all our mechanics are fully qualified to work on any model.
SEAT and Skoda Compatible Diagnostic Equipment
The progress in technology for Skoda and SEAT increased hugely over the past few years and they have become significantly more advanced. Skoda and SEAT's marques include a number of on-board computers which means that any reputable independent garage must include the compatible diagnostic equipment in order to correctly analyse the issues you may have prior to the service being carried out.
Skoda and SEAT Parts
Independent Skoda and SEAT garages are able to conduct full services and MOTs without affecting any manufacturer warranties. During our Skoda and SEAT services we have replacement parts options open to you dependent on your budget.
Original Equipment Manufacturer (OEM) approved parts are available to be used if that is your preference. These OEM parts can be marginally more expensive that other options. Alternatively, we are able to provide and fit new, high quality after-market parts for more constricted budgets.
Fixed Service Prices
Having foresight of the costs involved with your SEAT or Skoda service, repair or MOT will be a useful aspect to set your budget and choose which service or repair route you wish to take. It is therefore important that the independent garage is open and transparent about their costs.
As a reputable independent Skoda and SEAT garage in North London, we always publish our service costs in order for you be fully informed. In addition, we ensure that you will be notified of any additional costs as a result of any problems that have been found during the service. We believe that published fixed cost services are always the preferable option.
We have always upheld our belief in having an open and honest approach to our SEAT and Skoda customers. We encourage discussion regarding their upcoming servicing, repair and MOTs with us prior to booking their vehicle in with us. By adopting this approach our customers know they are getting the right service for their car and are fully aware of the associated costs.
If you are a Skoda or SEAT owner in North London and need a service, repair or MOT, then give one of our team a call and we'll be more than happy to discuss your needs and book your car in at a time that suits you.
Book
Book in your Audi, VW, Bentley, SEAT or Skoda using our form or call our team on 0208 2000 995.
Fleet Manager, Fleet Van Servicing Centre North London.

Whilst travelling to you you ordered the part, and an hour after my initial call my van was on the lift and a new starter-motor was being fitted. An hour later I was on my way back to work. I cannot thank you enough for your help. Not only did you go out of your way to keep us working, you did it at a very sensible price.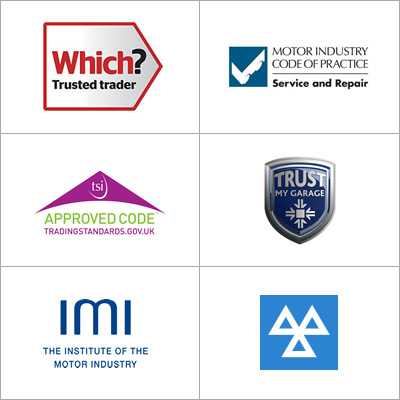 Your local Audi, VW, Seat, Skoda & Bentley garage in North London