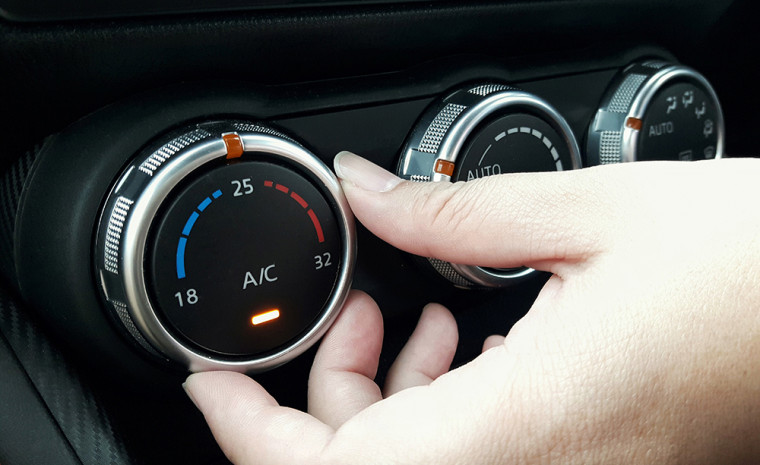 Car Air Conditioning Regas – Factors to Consider for London Drivers
Friday 1 November, 2019
A car's air conditioning system is an important aspect to help support comfort of the driver and passengers especially for drivers in and around London. However, there are elements of the air conditioning system that will have an influence on how well the system performs. Our London Audi and VW experts look at the air conditioning system, re-gas of systems and answer a few of the most commonly asked questions:
What's the difference between Hybrid and petrol engine air conditioning systems?
The main difference between a hybrid car's air con system and that found in a traditional petrol or diesel engine car is the manner in which the system is powered. In the traditional engine car, the air conditioning pumps are powered by the engine itself. However as hybrid car does not have that type of engine it needs to be powered in a different way, namely from the power stored in the battery.
The air conditioning systems are known to have a slight impact on the engine's overall performance. However, there is also the fact that there is a different type of re-gas machine required to refill the system with new gas. Not all garages, including some dealerships, have this type of air con re-gas machine. We are pleased to say that here at Russell Automotive Centre, we have invested in this equipment and are able to re-gas any Audi, VW, Seat, Skoda or Bentley air conditioning system.
Which Air Conditioning Gas?
Dependent on the age of your car, there could be differing types of gas that need to be used to re-gas the air conditioning system. The older of the gasses used is called R134 and has significantly higher impact on the environment if it leaks than the newer 1234YF gas. This new gas was introduced as a result of an EU directive aimed at helping to protect the environment. Although when the new 1234YF gas was introduced it was charged at a higher price than the older R134, expectations are that this price will gradually reduce over time.
Should the air con be run during the winter?
Air conditioning is often thought of as a summer benefit to keep the car cool and therefore would have no real benefit during the winter. This is actually not the case, especially on the streets of London. As the air conditioning runs over the winter, it is much more efficient at keeping the windows clear from mist than running the heating system alone.
This is not the only benefit, as running the air con will help to prevent the system from becoming stale and then producing bad smells when it is eventually put back in to use. Further, there is a potential that the system can seize up of a period of having no use and can be a lot more costly to repair.
Therefore it is actually recommended to continue to use the car's air conditioning system throughout the winter months.
Here at Russell Automotive Centre we specialise in dealing with all aspects of Audi, Bentley, Volkswagen, SEAT and Skoda, so if you would like to discuss any aspect of your car's air conditioning system from a simple re-gas through to service or repair, please give one of our team a call on 0208 2000 995.
Book
Book in your Audi, VW, Bentley, SEAT or Skoda using our form or call our team on 0208 2000 995.
Fleet Manager, Fleet Van Servicing Centre North London.

Whilst travelling to you you ordered the part, and an hour after my initial call my van was on the lift and a new starter-motor was being fitted. An hour later I was on my way back to work. I cannot thank you enough for your help. Not only did you go out of your way to keep us working, you did it at a very sensible price.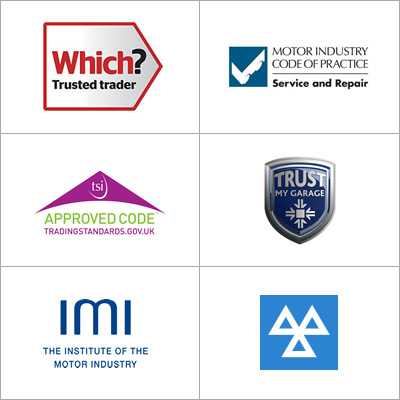 Your local Audi, VW, Seat, Skoda & Bentley garage in North London