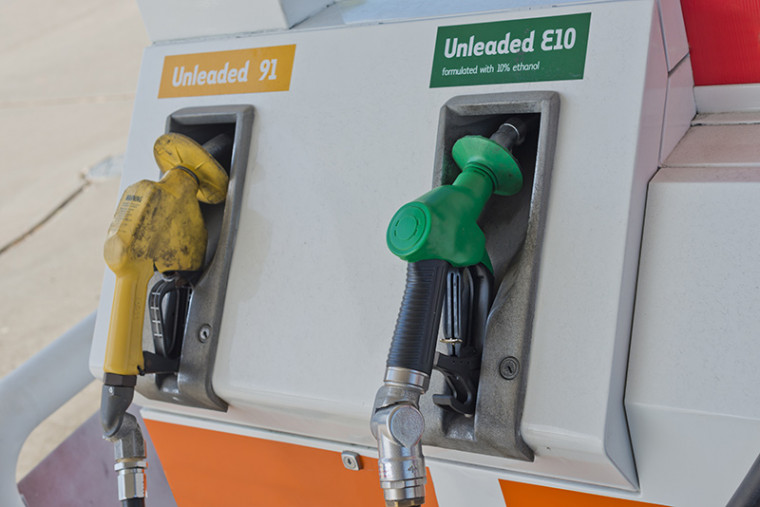 New E10 Fuel – Will your car be able to use it?
Sunday 18 November, 2018
Here at Russell Automotive Centre, London, we make sure that we are fully up to date on all aspects of the motor industry that could affect our customers. Here we look at the government's announcement of plans to introduce a new low emission fuel, E10, to the UK forecourts in the near future. However, there are concerns that some cars, in particular the older cars and vans, will not be able to use the fuel.
Here's what you need to know about the new E10 fuel and whether your car is able to use it.
What is the E10 Fuel?
Currently, the petrol available to UK motorists is known as E5 petrol. Its name is derived from the percentage of bioethanol contained within it, therefore 5%. The bioethanol component is a type of renewable fuel and helps to reduce the amount of harmful greenhouse emissions from your car or van. The E10 fuel contains, probably obviously by now, 10% bioethanol. Although not currently used in the UK, the E10 fuel is widely used across both Europe and the US.
What happens to incompatible engines with E10?
As the E10 contains 10% bioethanol rather than the 5% of E5, the increase in ethanol content may lead to deposits dislodging from the engine components and from within the fuel systems, which can result in blockages. It is also known that this increase in ethanol content may result in some gaskets, seals, plastics and metals and to corrode. Unfortunately it is not possible to retro fit the older engines in order to make them compatible with the new fuel.
Which cars are incompatible with E10?
According to research carried out by the RAC, it has been estimated that there is over 860,000 vehicles that are incompatible with E10. That figure is estimated to reduce to just over 630,000 vehicles by 2020.
The list below highlights the majority of the incompatible cars:
VW Golf
MG MGB
Mazda MX-5
Nissan Micra
Morris Minor
Rover 25
MG MGF
Austin Models
Ford Escort
Rover Mini
So what happens next?
The government's consultation process began in July and was concluded mid-September. It is thought that the current E5 will remain on sale at larger petrol stations (those selling 3 million litres a year or more) and they will be restricted on being able to only sell regular unleaded petrol as their E5 offering, rather than choosing to only sell the more expensive super-unleaded. By 2020 however, there will be another review which has the potential to remove the restrictions and allow the petrol stations to choose which E5 fuel they offer.
We will continue to monitor the progress of the consultation and keep our customers up to date on the results.
Book
Book in your Audi, VW, Bentley, SEAT or Skoda using our form or call our team on 0208 2000 995.
Fleet Manager, Fleet Van Servicing Centre North London.

Whilst travelling to you you ordered the part, and an hour after my initial call my van was on the lift and a new starter-motor was being fitted. An hour later I was on my way back to work. I cannot thank you enough for your help. Not only did you go out of your way to keep us working, you did it at a very sensible price.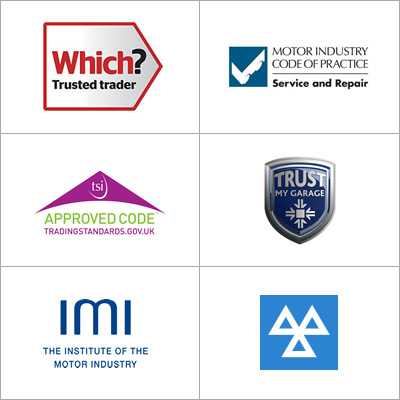 Your local Audi, VW, Seat, Skoda & Bentley garage in North London