Our interview in CAT Magazine
Monday 16 March, 2015
Our interview in CAT Magazine February 2015
It's always nice when a publication approaches us for an interview. We are always proud of our achievements and its lovely to see them all in print! Hemal Mistry asked to see us in regards to an interview in CAT Magazine and we were more than happy to oblige!
We discussed at length our journey in the last 7 years and how we got to the top of the independent garages list culminating in our award for Independent Garage of the Year in 2014.
We also spoke about what the future may hold for us and the exciting developments of our sister garage; Garage Express.
If you wanted to read the full story click on the link to go directly to the CAT Magazine website http://www.catmag.co.uk/cat-garage-lives-russell-automotive-centre or download the PDF below.
Full CAT Magazine Interview
Book
Book in your Audi, VW, Bentley, SEAT or Skoda using our form or call our team on 0208 2000 995.
Fleet Manager, Fleet Van Servicing Centre North London.

Whilst travelling to you you ordered the part, and an hour after my initial call my van was on the lift and a new starter-motor was being fitted. An hour later I was on my way back to work. I cannot thank you enough for your help. Not only did you go out of your way to keep us working, you did it at a very sensible price.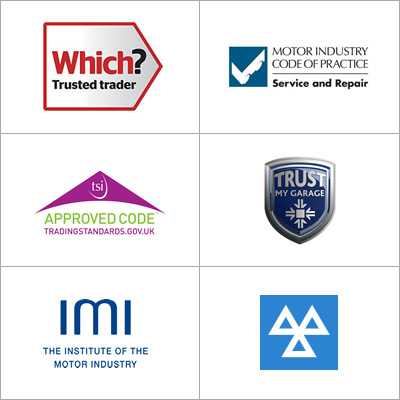 Your local Audi, VW, Seat, Skoda & Bentley garage in North London