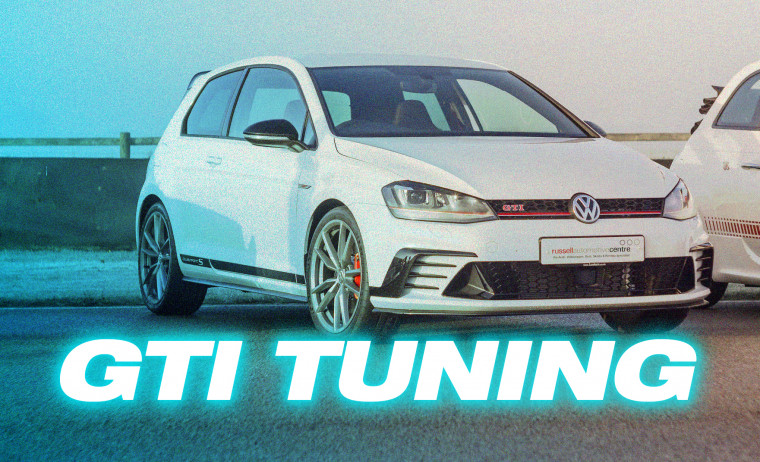 VW Golf GTI and R Tuning Specialists
Friday 26 March, 2021
The VW Golf GTI and Golf R have long been the go-to cars for those looking for both performance and practicality.
But how can you best tune a Golf GTI or increase the HP of your VW Golf R?
The answer is really quite simple, you go to a VW Tuning Specialist & Performance that has everything you will need to dramatically improve the performance of your VW Golf.
As an authorised dealer of REVO performance products, our highly experienced technicians can help advise you on everything you will need to reach the performance levels you are looking for.
GTI & R Tuning Upgrade Specialist – REVO Software
The REVO software tuning upgrade is specially designed to deliver more power and more torque, right the way through the rev range. It also maintains the all the factory set safety features to ensure the ideal software tuning upgrade.
REVO said "Our philosophy is to provide our customers with the best possible aftermarket tuning solutions for their vehicle coupled with outstanding customer service", and given the performance improvements without losing economy or safety, we have to agree!
VW Performance Upgrade – REVO Hardware
As a VW tuning specialist, we also have access to the full range of REVO hardware to get the absolute best out of you VW, no matter if you're looking upgrade your Golf GTI or Type R. REVO have an extensive range of hardware products to choose from including:
Air filters and intake kits
Cooling systems
Fuel systems
Brake upgrades
Wheels
Turbos
Superchargers
Every REVO component is designed to perform with cope with a wide range of increased power outputs when your looking for that extra performance.
Golf GTI & R Performance Upgrades – Milltek Exhausts
As part of your VW tuning upgrade, a new Milltek Sport Exhaust will be an important addition to give you the specialist upgrade to ultimately improve your VW performance.
Available as either resonated or non-resonated exhaust systems, you will be able to find the exhaust noise you want your VW to have.
An exhaust resonator is box chamber that is built into the exhaust system. This resonator box means the exhaust will be quieter by cancelling specific exhaust sounds. Therefore, a non-resonated exhaust system will have a louder exhaust.
These high-performance exhaust systems are made from a high-grade stainless steel that deliver improved resilience even under some of the toughest driving conditions.
VW Performance Upgrade – MSS Suspension Kits
As a further enhancement to your VW, we can offer the high-performance MSS Suspension upgrades. The suspension can be tuned to perfectly match the style of driving you are intending; be that urban, sport or even track tuned.
These award-winning suspension systems have been created to deliver safety, comfort and performance; making them the ideal upgrade for your VW Golf GTI or R.
If you would like to discuss your VW tuning or upgrade options with one of our VW tuning specialists, then please give us a call and we can help advise on your best options.
Book
Book in your Audi, VW, Bentley, SEAT or Skoda using our form or call our team on 0208 2000 995.
Fleet Manager, Fleet Van Servicing Centre North London.

Whilst travelling to you you ordered the part, and an hour after my initial call my van was on the lift and a new starter-motor was being fitted. An hour later I was on my way back to work. I cannot thank you enough for your help. Not only did you go out of your way to keep us working, you did it at a very sensible price.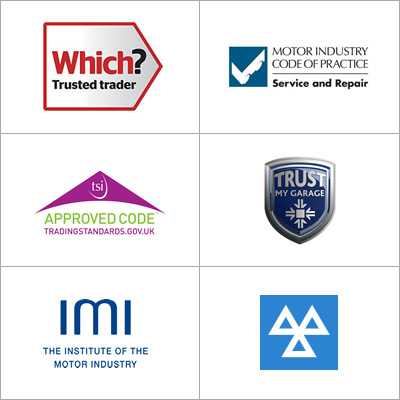 Your local Audi, VW, Seat, Skoda & Bentley garage in North London