Authorised Revo Dealer
REVO - Inspired by the track and developed for the road!
We are the ONLY Revo Authorised Dealer in London and inside the M25.
Our REVO performance specialists will recommend software or hardware upgrades to enhance your VW, Audi Seat or Skoda. Call 0208 2000 995 to book a consultation with our tuning experts.
Russell Automotive Centre is very proud to be a REVO performance tuning authorised dealer based in Kingsbury NW London, upgrading your car to give you an exhilarating driving experience.
We offer upgrades on all popular VAG Petrol and Diesel engines, including 2.0 TFSI, 2.0 common rail diesels.
Here are just a few of the models our experts work on:
VW Golf
VW Polo
Audi TT
Audi A2, A3, A4, A6
Audi RS models
Audi R8 models
Seat Leon
Seat Ibiza
Skoda Octavia
VW commercial vehicles including the Transporter (ideal when carrying extra weight)
REVO Performance Software Upgrades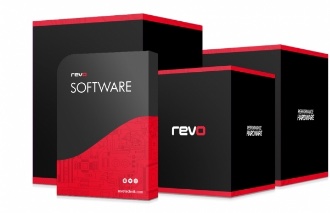 All Revo Software is designed to safely enhance the performance of your vehicle, giving access to more power and torque throughout the rev range while maintaining the extensive factory safety mechanisms.
Although Revo offers some of the most substantial performance increases on the market, peak figures form part of a much bigger picture and are never the sole focus during development. Revo Software offers a perfect balance of performance, economy, longevity and safety.
REVO Performance Hardware
All Revo hardware is designed and tested in-house by a specialist team of experienced engineers. Using state of the art prototyping equipment to aid the design process, and in-depth testing procedures the team are able to ensure the highest quality products.
Revo hardware is engineered to function at a much higher level than a standard component, designed to withstand a multitude of power outputs, should you want that little bit more power later on. Revo strives to produce beautiful products that work and fit seamlessly with your vehicle, offering an OEM+ look with aftermarket advantages.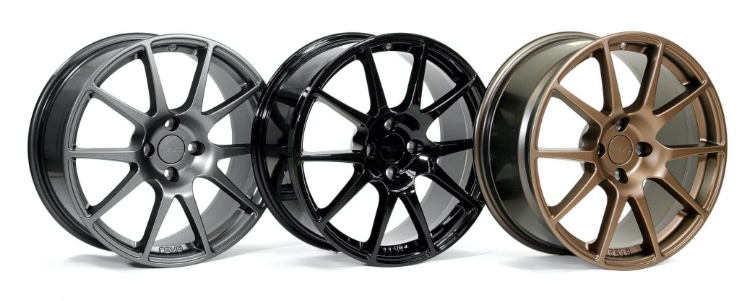 Revo – in their own words
"Our philosophy, Our philosophy is to provide our customers with the best possible aftermarket tuning solutions for their vehicle coupled with outstanding customer service. We pride ourselves on giving our customers world leading tuning solutions, giving them the performance advantage. We continue to lead the field in ECU tuning software, having pioneered aftermarket remapping of Volkswagen and Audi Group vehicles via the OBDII port we continue to offer our customers the best ECU tuning available for their car today. We are the answer for the driver who wants the most from their car without any sacrifice in drivability. Our tuning leads the market in performance, efficiency and smoothness. All our software is tuned to maximise the performance of our customers car safely, within the tolerances of the cars engine and hardware. Market leading research development is carried out on all areas of the program to ensure our software will always give our customer the best performance and more importantly the most enjoyable 'drive' from their car."
Thursday 18 November 2021
Award winning service continues at Russell Automotive Centre
Friday 26 March 2021
How can you best tune a Golf GTI or increase the HP of your VW Golf R?
Book
For Performance Upgrades for your car call our specialist performance department on 0208 2000 995.
John P, Audi Repair Customer, North London.

From the outset when our Audi TT broke down I was treated well, kept up-to-date and was charged a fair price. The car arrived back in showroom condition. Service like it used to be. I cannot recommend highly enough. Thank you.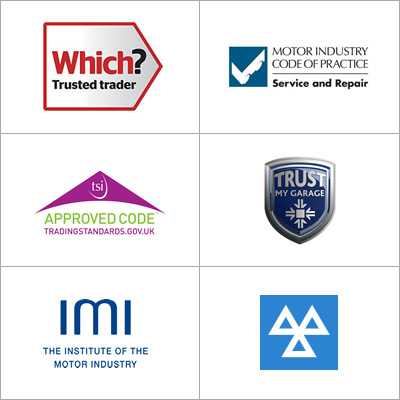 Your local Audi, VW, Seat, Skoda & Bentley garage in North London